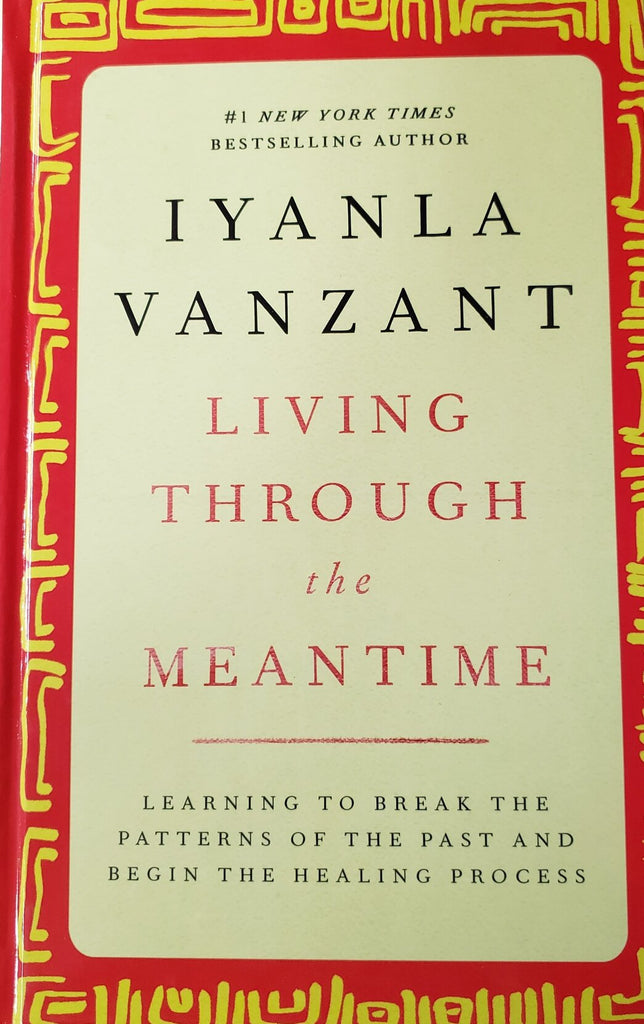 Iyanla Vanzant
Living Through the Meantime
Are you in the Meantime?
Are you confused, angry, disappointed, frustrated, anxious, apprehensive, sorry for yourself, or generally wiped out? If so, my friend, you are in the meantime.
Are you ready to put the pieces of your life together? Are you ready to begin the process of healing? Are you ready to give and receive love in all of your experiences?
In Living Through the Meantime, bestselling author Iyanla Vanzant will lead you, step-by-step, to a greater understanding of your own past, your motivations, and your desires. Once you have completed this program of meditation, self-care, and self-examination, you will be able to move beyond your meantime experience and into the love that is your true essence.
---
Share this Product
---
More from this collection