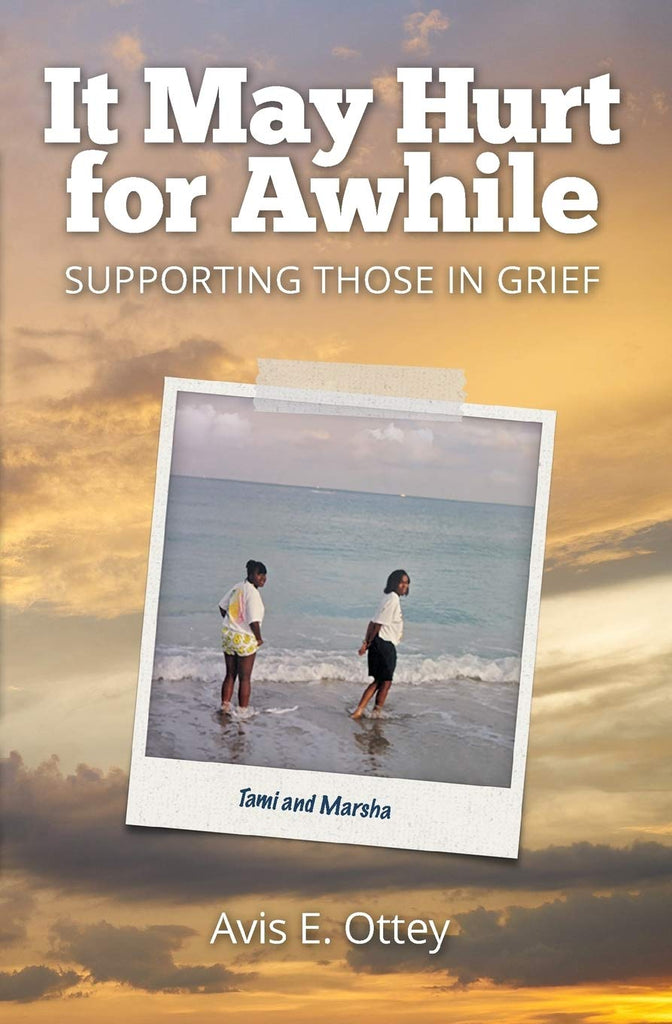 Avis E. Ottey
It May Hurt for Awhile: Supporting Those in Grief
The deaths of Marsha and Tami shattered my core like nothing else.
Although my parents, other relatives, and a few of my friends had died prior to Marsha and Tami, none of their deaths had shattered me like this.
The brutal murders and the many years to follow that I spent in court took a gruelling toll on me, and during my struggles to survive, I devoted my life to a deeper relationship with God. Through this relationship, I am now at peace, for I have learned to trust and lean on Jesus. Through these years, I have come to appreciate the uniqueness and the necessity of the Christian support group ministry in the church.
Even when it hurts and you don't feel like moving, just move. Join a support group, a social club, bingo, a gym, church, a walking club, or consider penning your hurt—and allow Christian supporters to come alongside.
The life of Avis E. Ottey was changed drastically after she returned home from her job at Bell Canada on August 16, 1995 to discover the body of her older daughter, Marsha Ottey, then later learned that Tami Ottey, her younger daughter, had also been murdered.
Avis sought counselling from a psychiatrist following the death of her daughters; she credits those sessions, along with the support of friends, family, church family, her faith in God, and the killers' incarceration for her improvement.
---
Share this Product
---
More from this collection